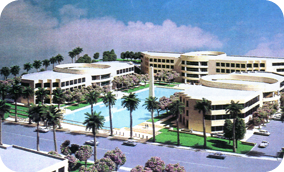 REMCOR Group's mission is serving our Clients and Communities. A company's mission speaks to what we stand for and believe. Our mission says two very important things: First, that we are committed to inspiring people to go beyond the expected. The message is not to just meet expectaions, but to go beyond this, to levels of competence and service excellance. Secondly, our total dedication to professionalism, excellance and our strict attenction to detail in all aspect of our work.
But there are some things that haven't changed over the course of the past forty plus years: Taking pride in serving our clients, our industry and our communities every day, in everything we do.
REMCOR Group takes pride in the reputation that has been built through the integrity and excellence of its people. The company's principles of ethical conduct are held to the highest level of Code of Ethics standards in our industry.